My Best Projects.


Death By Misstep
An upcoming First-Person Rhythm, Stealth and Horror game set on a party cruise where a massive massacre by robots is happening. It is a project made with Unity C# for PC, powered by Level Up (Game Dev Hub) and supported by Amazon Web Services.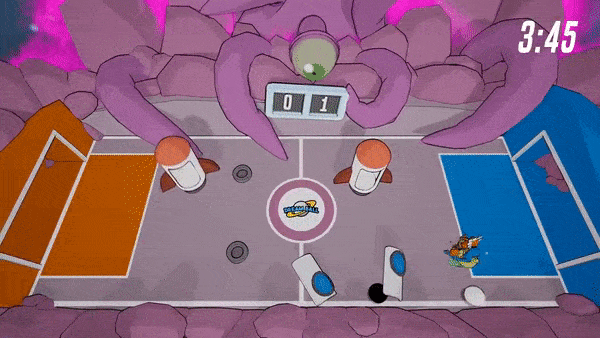 DreamBall
A fun sports game with Ragdoll physics set in dreams with one clear objective, try score more than your opponent before time's up. Video game published for Nintendo Switch, Xbox One and PlayStation 4, through a publisher, which has generated profits. It started as a university project and is made with Unreal Engine 4 Blueprints.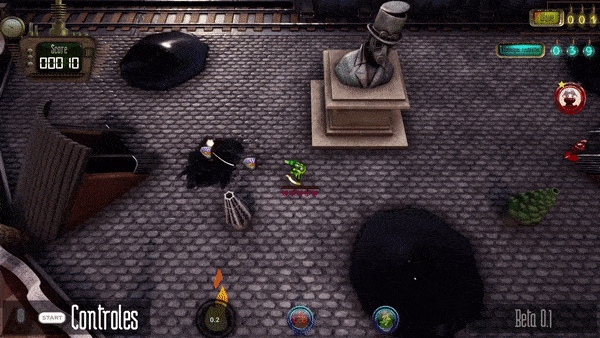 Steam Overload: The Rage
A twin-stick shooter top down 3D game based in infinite hordes that combines steampunk art with Gaudí's architectural style. It is my final degree project made with Unreal Engine 4 Blueprints for PC.